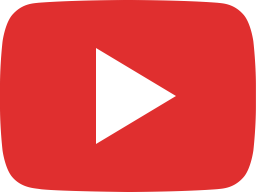 Akengen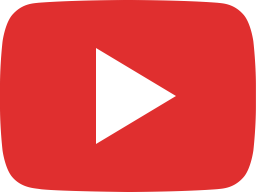 Trees are spiritual beings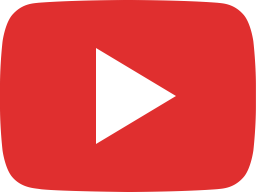 Archetypes – different gods and goddesses of nature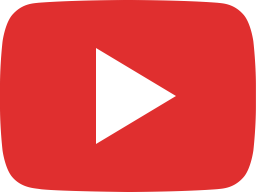 Are we on the first place in our life?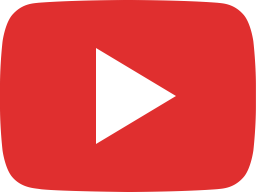 Our life challenges and benefits of consulting Ifa wisdom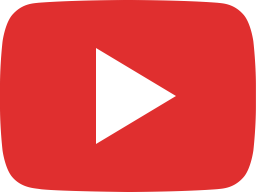 Communication with nature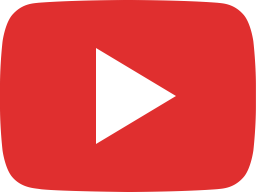 Believing or searching your own spiritual truth?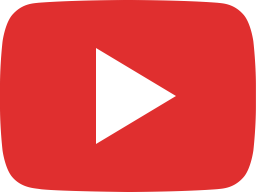 Nature is expression of god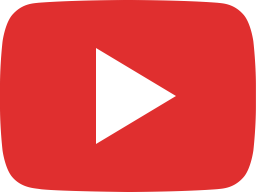 Why is good to take constant care of your spiritual energy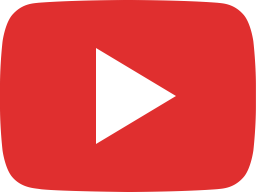 Spiritual orientation – our life is like a river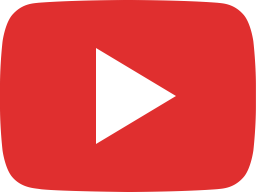 What do we need to know before approaching to spiritual orientation?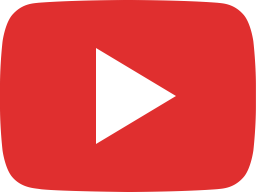 Orishas – energies of nature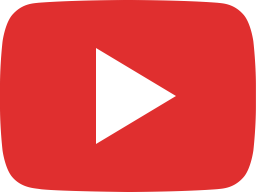 school of wisdom1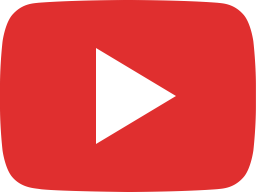 Obatala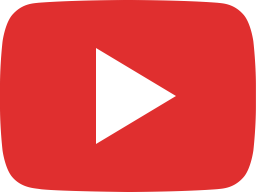 Brac1